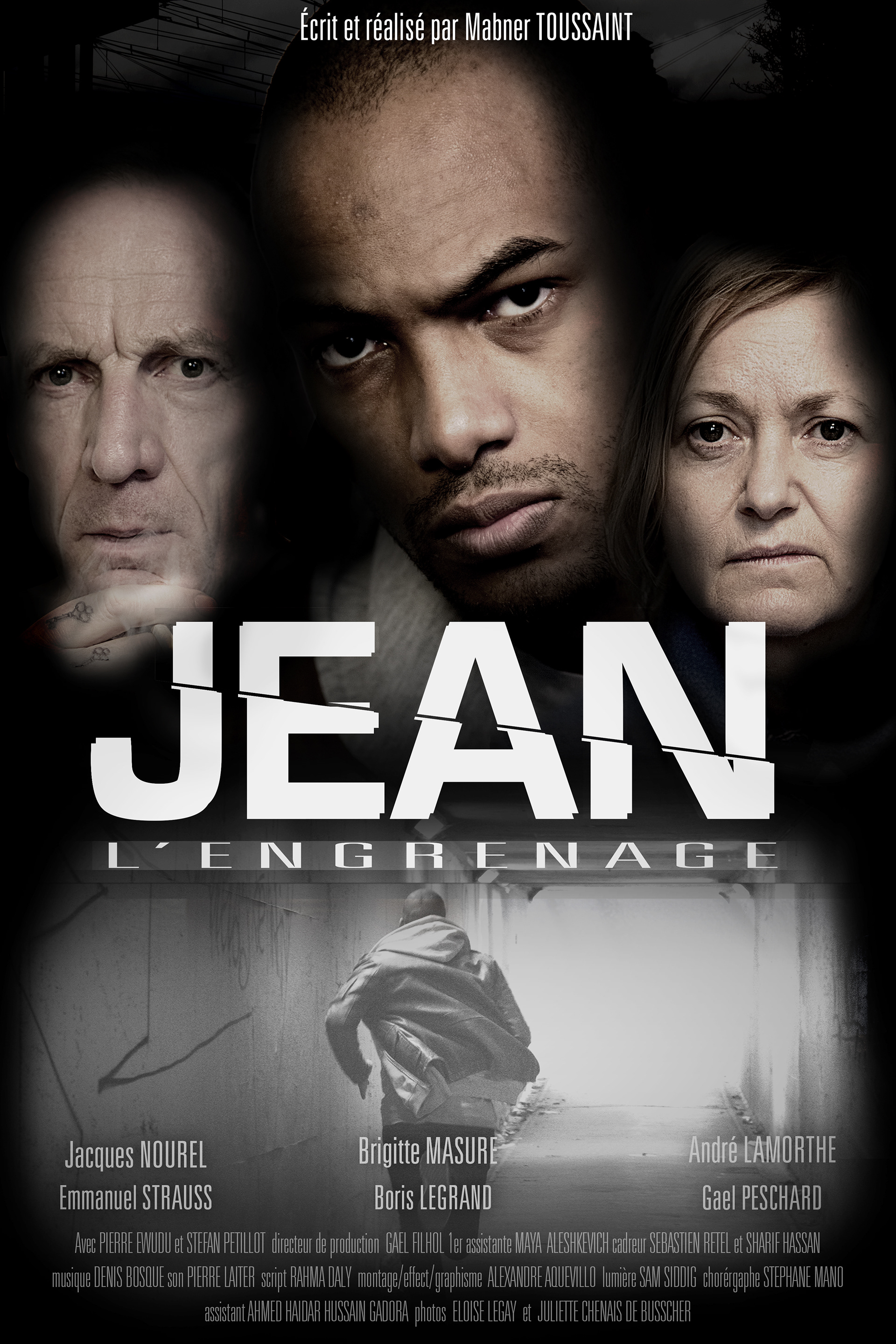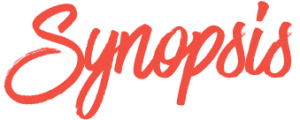 "JEAN se retrouve à un moment de sa vie où il veut des changements radicaux. Il souhaite quitter le monde criminel pour avoir une vie normale. Son passé va vite le rattraper, il va devoir faire des choix."
"JEAN finds himself at a time in his life where he wants radical changes. He wants to leave the criminal world to have a normal life. His past will soon catch up with him, he's going to have to make choices."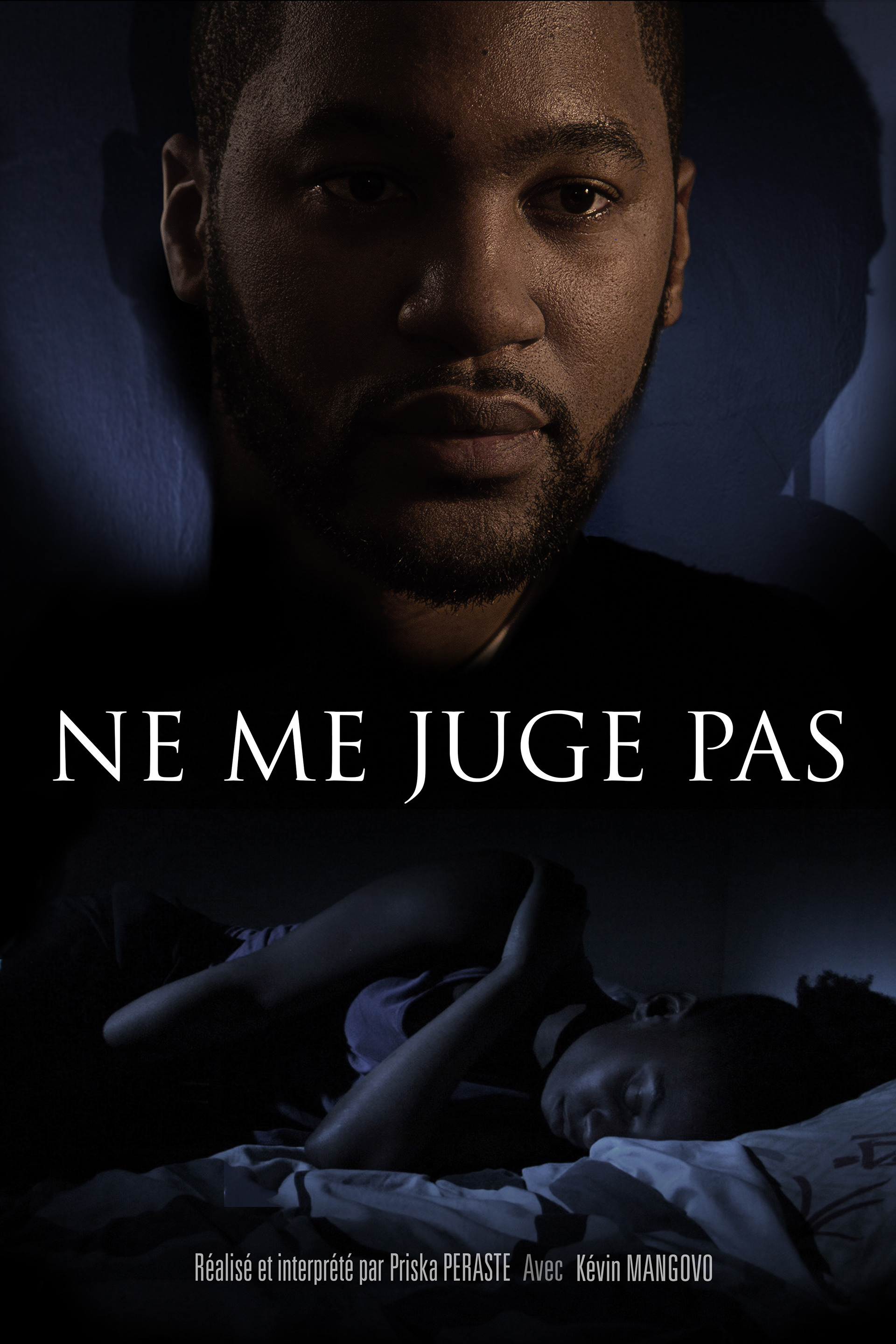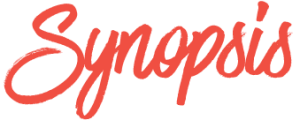 "Sandra et Olivier ont fait une croix sur l'amour. Pourtant leur rencontre vertigineuse est une évidence. Ils sont faits l'un pour l'autre. Mais comment transpercer un bouclier si durement forgé des deux côtés. Car après tout s'ils étaient à nouveau l'objet d'une manipulation finement jouée ?"
"Sandra and Olivier have made a cross on love. Yet their dizzying encounter is an obvious one. They are made for each other. But how to pierce a shield so hard forged on both sides. For after all if they were again the subject of a finely played manipulation?"